Webhaptic Intelligence is an independent full-service market research and evidence-based consulting firm. We provide qualitative and quantitative research services to organizations seeking to understand Africa.
Focus Group Facility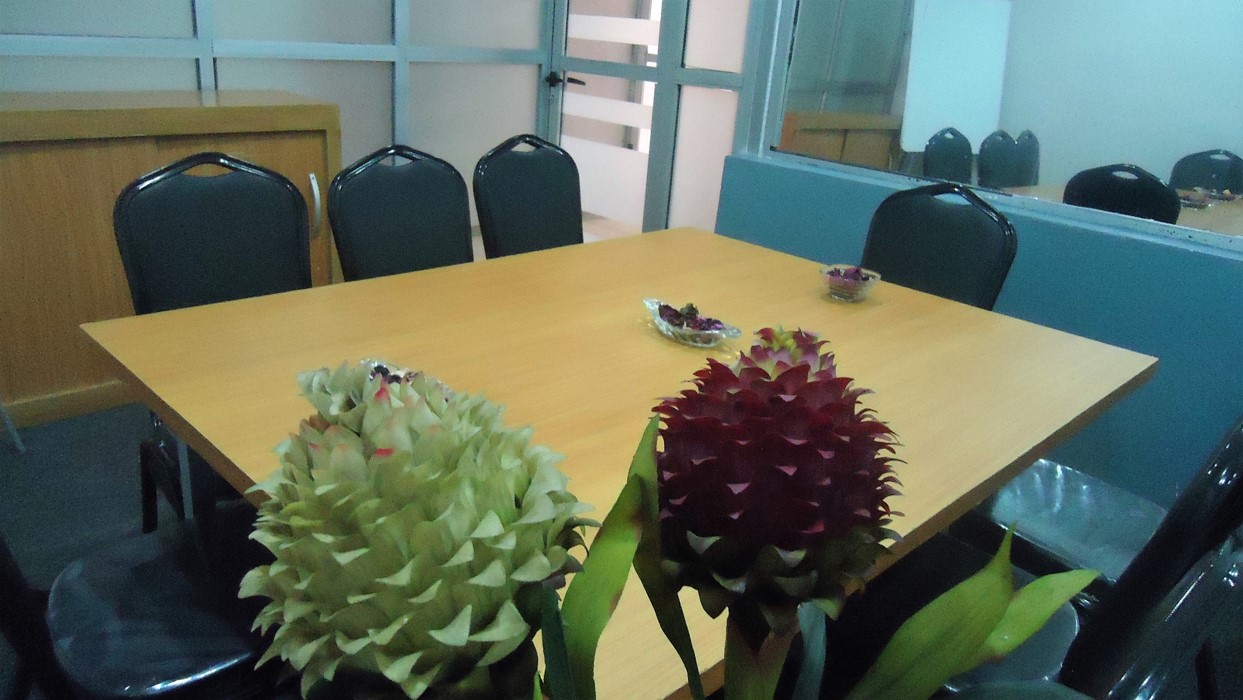 Our focus group facility is a social, creative and technologically advanced space that delivers an atmosphere for respondents to express their mind. We offer large conference room, spacious client viewing, video streaming and a professional team of hostesses to support your project. Our facilities are open to research agencies, independent moderators and companies.
Research Services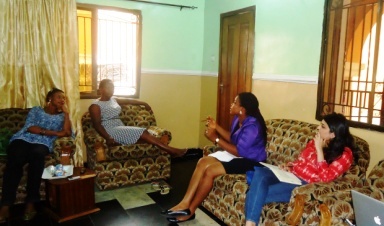 Full Service Market Research Firm Nigeria offering:
Focus Group Facilities and Recruitment
Quantitative Research and Data Services
Qualitative Research
Multi-Mode Research
Moderator Services
Analysis Reporting and Analytic Services
In-person intercepting and data collection
Mobile Research